Biu Frame
author: SSA-Lynn
2022-05-14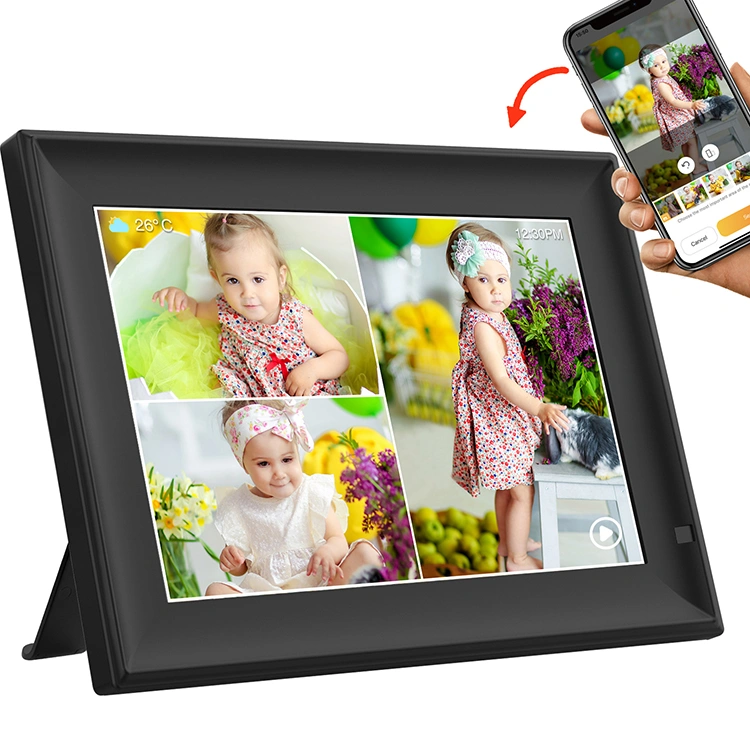 SSA's new products are listed!
After our unremitting efforts, we have developed a brand new software for our digital photo frame, which is Biu Frame.

Different from the popular "Frameo" software, we are constantly improving, innovating, and testing.
"Biu Frame" software has many new features that "Frameo" software does not have.

First
We combined the functions of a desktop calendar alarm clock and a digital photo frame into one, that is. This new product of ours can switch to calendar mode when you want to see the date and calendar, and it can also synchronize the alarm clock and memo reminder on your mobile phone. However, when you want it to work on pictures and video playback, you can switch to photo frame mode. The two modes can be switched at will, and the operation is very simple.

Second
We have also made improvements to the way pictures are played. In our playback mode, a new mode for playing pictures on a split screen has been added, that is, multiple photos can be combined in one screen, and of course videos can also be combined. And for the playback method, we also added a new slideshow-style random playback picture animation.

Third
We have also improved some details. Our calendar mode and photo frame mode can both display the weather, temperature and time, and even the calendar mode can see the weather forecast for your location for the next three days.

For the function of this software and the appearance of the product, so far, only SSA has it. If you are interested in learning more, you can contact us through the official website!