QC Profile
The factory owns a Quality control team of 25 staffs.
Incoming materials inspected 100% to make sure materials used are qualified, also the QA team will make audit to all the suppliers we cooperate. QC staff will check all procedures and each working position during product-ion, and for each production line, there are QC staff to check the functions and performance of the product, after production finished, all products will be tested 100% and aged 100% for at least 6 hours, after packing, QC will also pick randomly from the products to check all functions, appearance and more.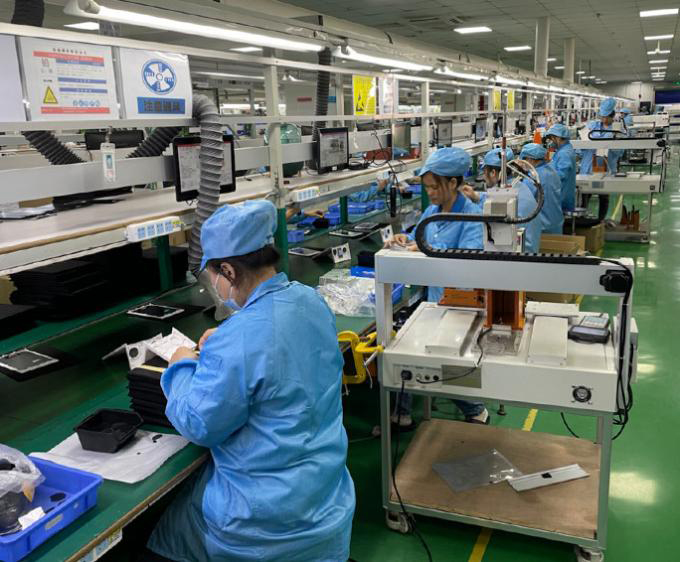 01 R&D Test
02 Trial-Producing Aging Test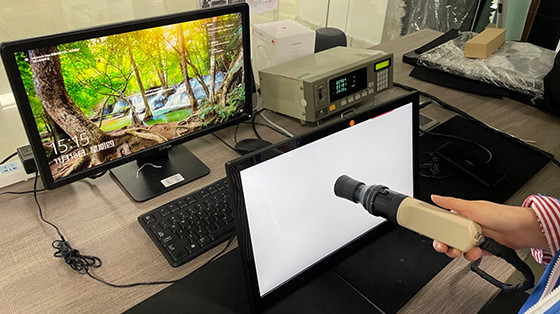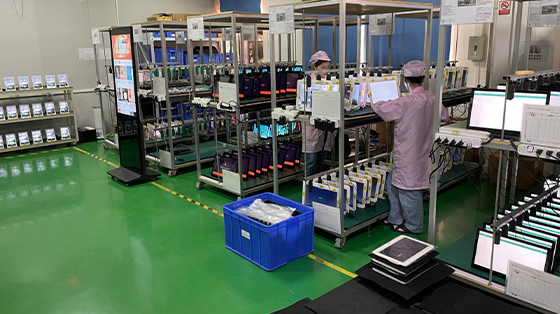 03 Producing Aging Test
04 Quality Test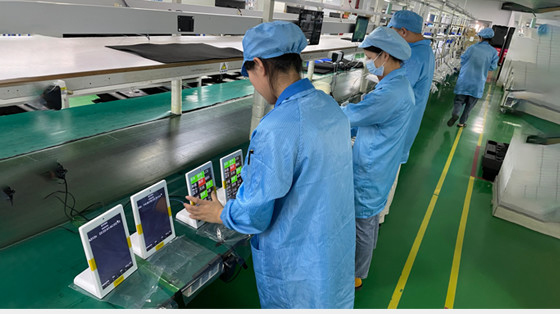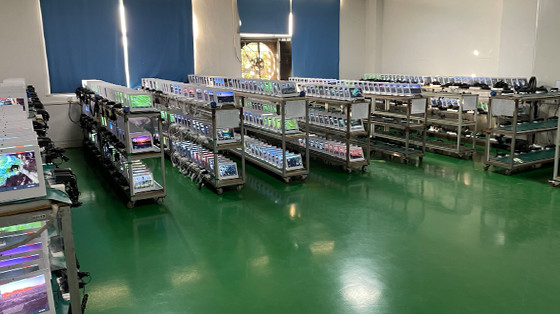 Testing Equipment
This is our Testing Equipment,including R&D Test,Trial-Producing Aging Test,Producing Aging Test and Quality Test.
R&D Test
Trial-Producing Aging Test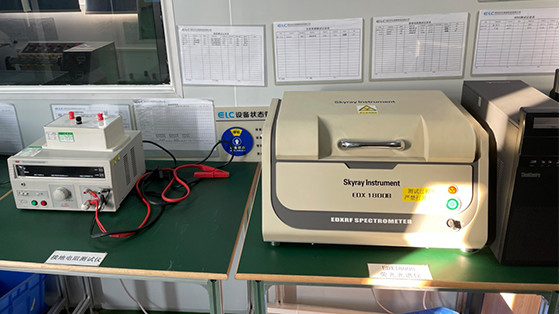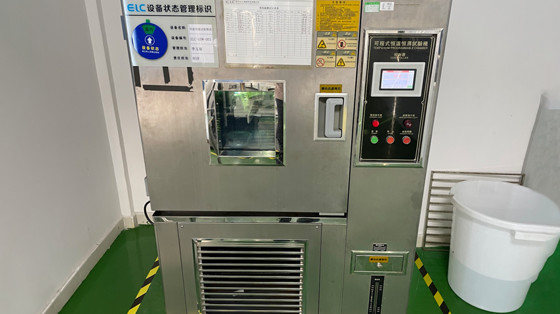 Producing Aging Test
Quality Test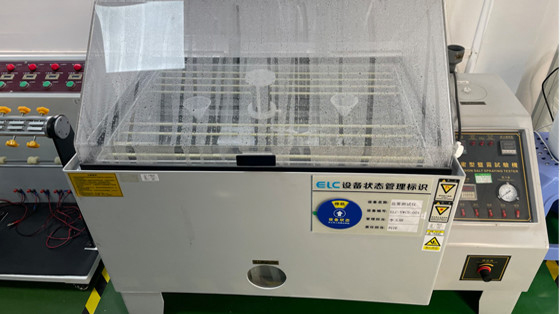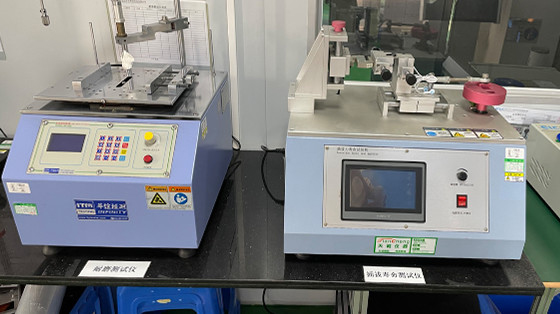 Service Commitment: We serve you only qualified products.

Service Item:
Before Service
Provide OEM/ODM service;
Supply technical consulting service to the user for selecting digital photo frame;
According to the customers 'purpose, Give the best suggestion;
Save client's time and money.


Service during production
View the production equipment;
Produce the product strictly according the client's requirement;
Strictly according to the QC system; ensure the quality;
Have a fully inspection to ensure the digital photo frame quality;
Deliver the goods in time.


After Sale Service
Technical support
Claim echo: respond to the customer's claim in 24 hrs. And submit "claim report" from the customer in 48 hrs;
Respond to the customer's related questions;
Update the technology information and price to client;
Do the customer's degree of satisfaction;
Customer's demand assessment and confirmation.


Service Conception:
Our company serves the aim.
It is better not to have the only best.
So long as you come to our company and will realize what is the best service.
Warm and considerate services are the foundation of the friendship between SSA and customers.
Sincere and innovative services satisfy the need of customer's personality.
Users' complaints are regarded as attentions on us and the opportunities of finding new markets.
Understand customer need, it listens attentively to the suggestions of customer conscientiously make great effort.


Service Hotline:
Service Hotline (Shenzhen): +86-755-82953558
Fax: +86-755-82908576