How We Make ?
16 Years OEM Factory in Shenzhen,CHINA

National High-Tech Company

We are an ISO9001 qualified Factory

We are HDMI approved Factory

We are Bluetooth approved factory.

We have our own engineering & developing & production

We have our own tooling factory

We have a very strong R&D team with 16 years experience of electronic and smart products.

We have a completely strong quality control system from IQC to OQC.

We have a professional, customer-oriented, 16 years experienced global marketing team

We have 13 Years Alibaba Member
Main Products :
Digital Photo Frame (7"/8"/10.1"/11.6"/12"/13.3"/14"/15.4"/15.6"/17.3"/18.5"/21.5"/24"/27"/32"/43"/55")
Digital Signage (10.1"/15.6"/17.3"/21.5"/24"/27"/32"/43"/55") RK3288,RK3399,RK3566
Wi-Fi Digital Photo Frame (8"/10.1"/9.7''/15''/15.6"/21.5'')
L-Type Series (7"/10.1"/13.3"/15.6" )
15.6 inch Portable Monitor
Kids Tablet PC 7"/8''/10.1''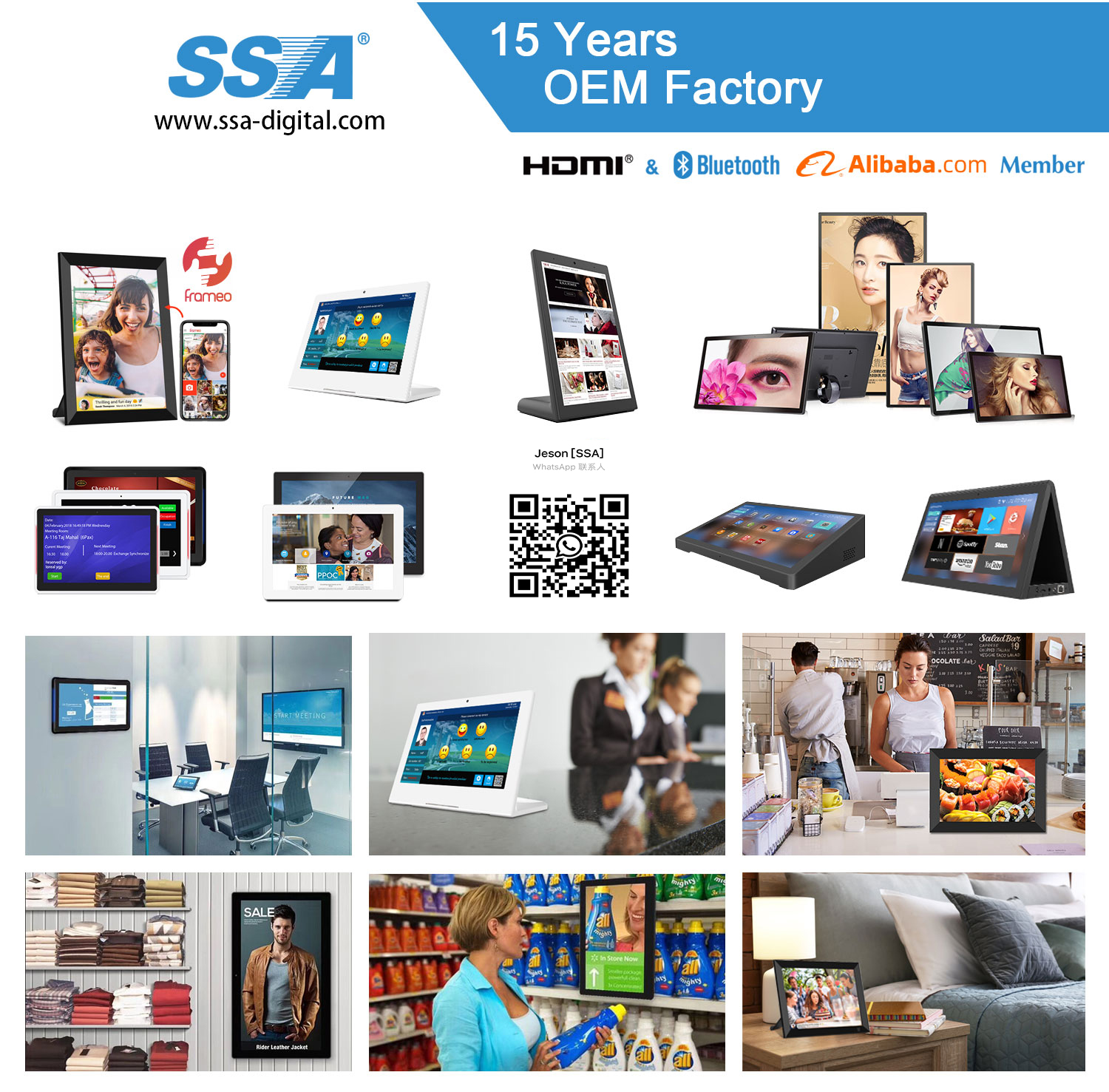 Certification :
SSA has gained ISO9001, ISO14000 certificates and Design Patent, Hi-Tech Industry certificates. We also have our own liability test lab to meet customers' strict quality requirements. Most of our products can meet electronics standards such as CE, EMC, BQB, RoHs, RF Exposure, TCB, Spectrum, FCC, UL, Eup, SAA, Reach, PAH, PSE, CCC and so on. With more than 14 years of experiences in R&D, manufacturing and marketing, our products have been sold to Europe, USA, Russia, South Africa, Middle-East and Asia. SSA is your best choice in China.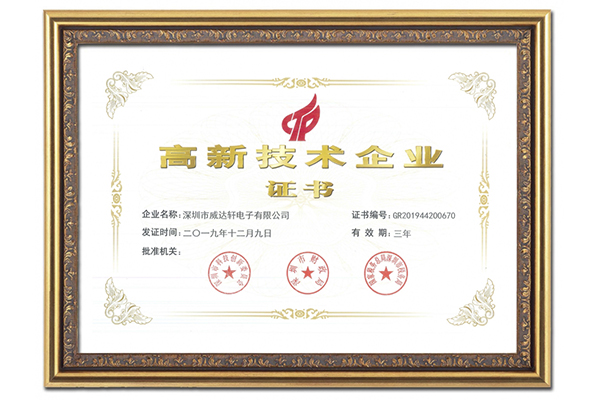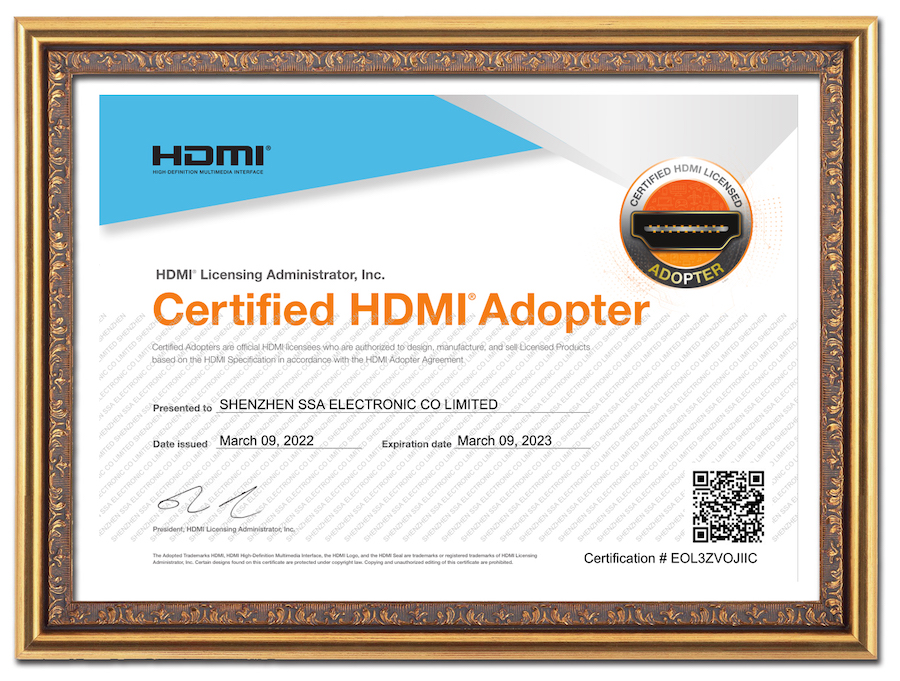 WIFI DIGITAL PHOTO FRAME
''FRAMEO'' app or ''SSA WIFI FRAME'' app Option
WiFi Digital Picture Frame, IPS Touch Screen Smart Cloud Photo Frame with 16GB Storage,
Easy Setup to Share Photos or Videos via Free Frameo or SSA wifi Frame APP, Auto-Rotate, Wall Mountable
8 inch Wifi Digital Photo Frame
9.7 inch Wifi Digital Photo Frame
10.1 inch Wifi Digital Photo Frame
11 inch Wifi Digital Photo Frame
15''/15.6''/21.5''/32'' Wifi Digital Photo Frame