Loved by Moms all around the world
author: SSA
2023-05-05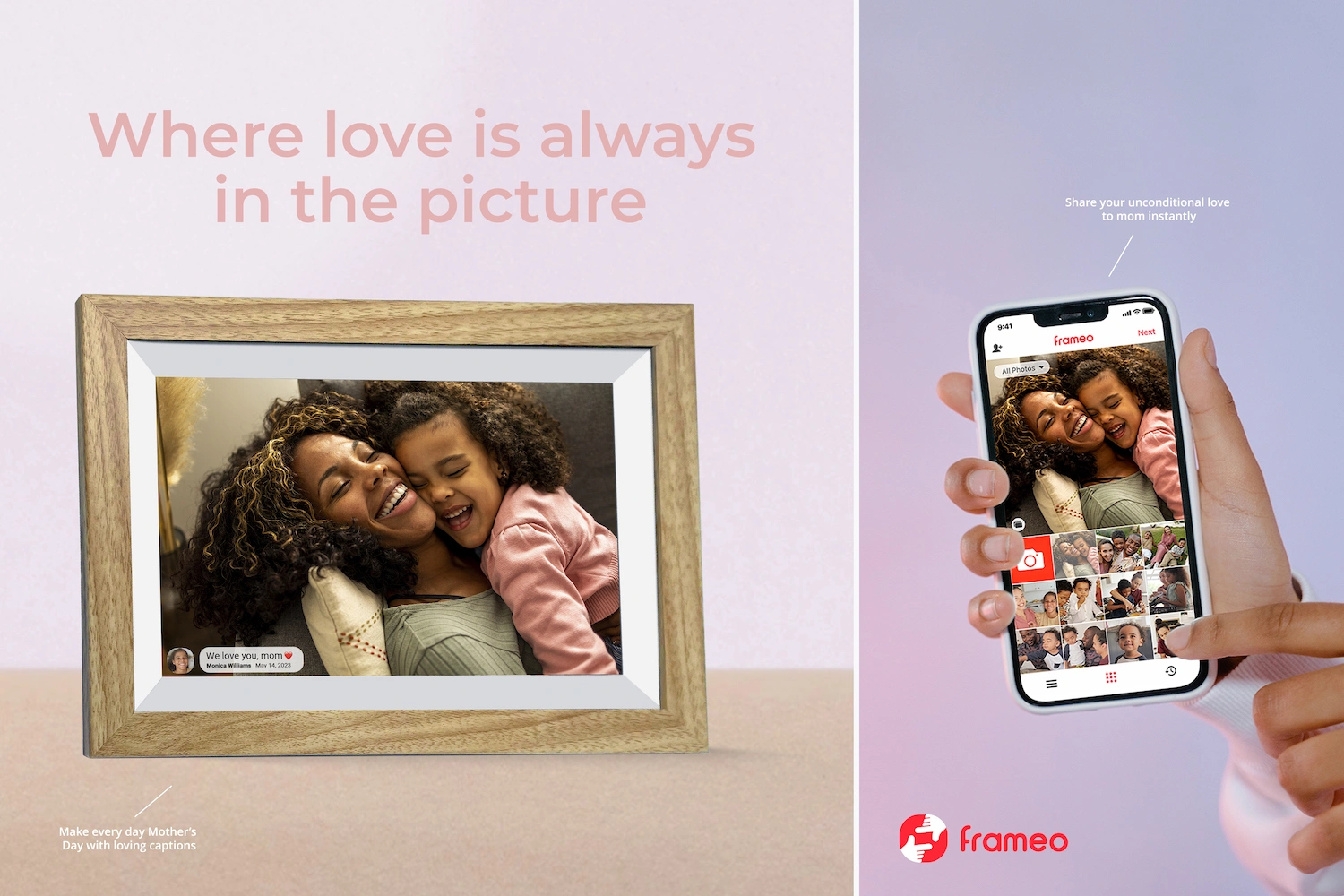 Loved by Moms all around the world ❤❤❤
 
Say goodbye to cluttered photo albums and hello to a new way to share memories!
This digital photo frame not only displays your favorite photos, but allows you to easily share them from your smartphone with the touch of a button. Give the gift of endless memories this Mother's Day with a digital photo frame that makes sharing and reliving moments a breeze ???

#Frameo #ShareYourMoments #HappyMothersDay #DigitalPhotoFrame #SSA