What is the Digital Signage ? How it Work ?
What is the Digital Signage ? How it Work ?
2022-03-03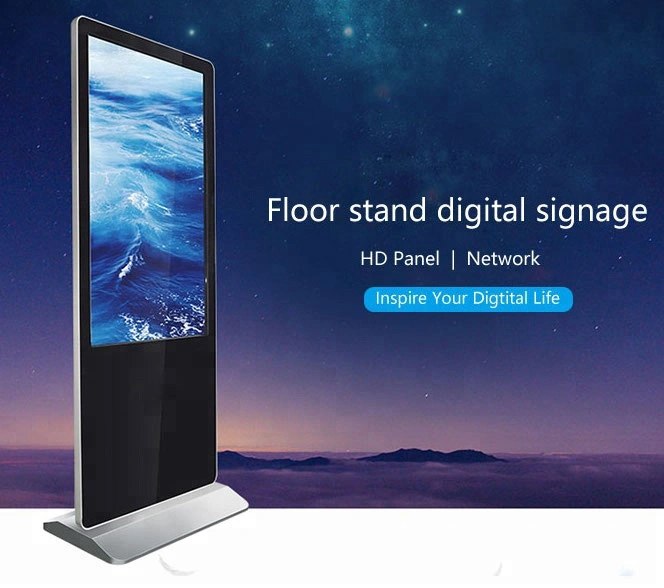 What is Digital Signage?
Digital Signage is the ability to display customized content on a flat screen TV. Digital Signage is often seen in restaurants where their menu is displayed using pictures, video, and text. Digital Signage / Digital Menu Boards used to be expensive and unaffordable, but with the recent reduction in prices of TVs and other equipment, it has become affordable and within budgets of even small businesses.
Typical Uses of Digital Signage:
Restaurants – For Menu Boards
Hotels – For displaying Events and Schedules
Corporate/Business – For Schedules, Internal Communications, and Human Resource Messaging
Schools and Universities – Schedules, Events, and General Education
Automotive Dealers and Service/Repair Shops – Promotions, Price Lists, Services
Professionals – Such as Doctors, Fitness Experts, Studios
Retail – Advertising and Promotion of products
 
What technical skills do I need to use Digital Signage?
This technology is easy to use, and content can be managed easily from any remote location (home or office), without the need for any technical expertise.
Digital Signage is a form of communication using electronic dynamic display (as opposed to traditional signage, using a static tin/wood/paper display).
Digital Signage has evolved in the past two decades from a platform that can be afforded almost exclusively by the largest companies (for example, McDonald's) and large government venues (airports, transportation hubs, etc.) into a common way to communicate with visitors and customers.
The main turnaround, due to several trends, occurred in the last two-three years.
The prices of flat screens dropped  (and keeps dropping) significantly, modern Digital Signage software as a service (cloud-based software) was introduced.
Wi-Fi and broadband became available almost everywhere in the developed world;
and the hardware context changed: PC prices also fell, and Android-based devices,
which can serve as Digital Signage players, were introduced.
These technological trends are now enabling almost any type of business and venue to implement Digital Signage
and communicate with their customers and visitors without breaking tight budget constraints.
The future looks even brighter, and the Smart TV trend will lower the costs even further
 
With the aid of digital signage, you can more easily achieve the goals by which advertising success is measured
Exposure to the advertising message by the target audience, influenced by the successful dissemination of the advertising media
Branding for the target audience
Recall of the advertising message by the target audience, directly exposed to the message
Support by the target audience, with a positive view toward your product
Understanding of the message
Influence on customer behavior toward purchasing. Digital signage is convincing
What is digital signage?

With no need for special IT capabilities, using advanced editors, any size business can tailor its own campaign and practically run its own private
'TV Channel,' providing valuable information to customers and promoting sales.